Tai-Chi(Taijiquan) is a slow-motion, moving meditative excercise for relaxation, health, stress reduction, rehabilitation of desease and self-defense. Originally from China. Tai-Chi(Taijiquan) has gained enormous popularity in America, Japan, China, Hong Kong, Macau, Malaysia and througout the rest of the world for its health benefits.
Tai-Chi(Taijiquan) is one of kind among Chinese Kung Fu that have a large number of types, is the universal martial art and health activity, there is no age limit.
Tai-Chi(Taijiquan) classes are also available at Haruka Wushu Training Center.
The training at Haruka Wushu Training Center is based on Taolu(Exhibition Performance Routine) only, for both the exhibition competition and healthy exercise. Free sparring training is no there.
Haruka Wushu Training Center compliant the Official International Rules and complimentary regulations, i.e. IWUF(International Wushu Federation), WFA(Wushu Federation of Asia) and CWA(Chinese Wushu Association, Beijing CHINA) rules and regulations.
For Class date and timings, please check CLASS SCHEDULE page.
*Important Notice: Taijiquan(Tai Chi) is NOT Karate, entirely different.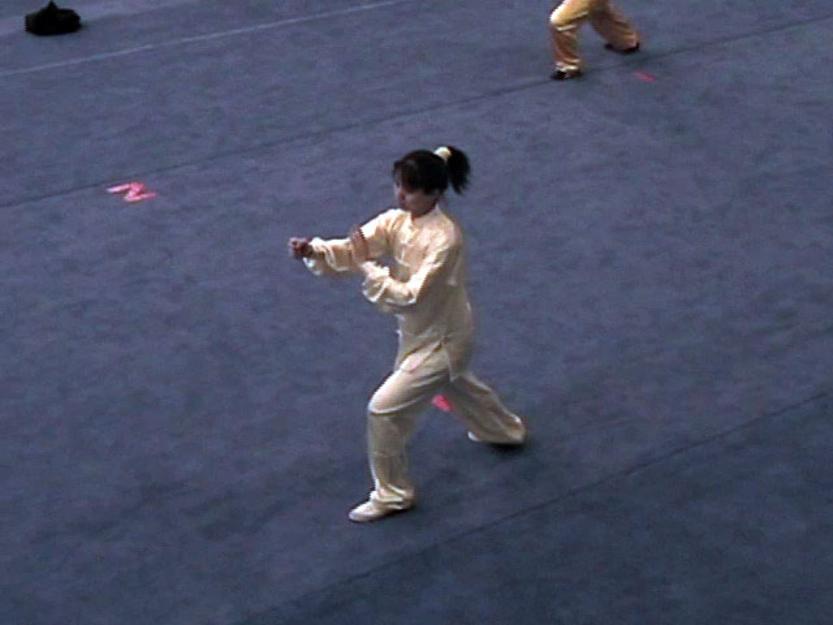 [IMPORTANT NOTICE]
Haruka Wushu Training Center(HWTC) Has No Any Branch or No Affiliation Unit, Has Not Published Any Instructors / Coaches Also.
At the present, Training Center Is Main Training Center By Direct Haruka Ito Instruction ONLY.